Welcome To Universe Technology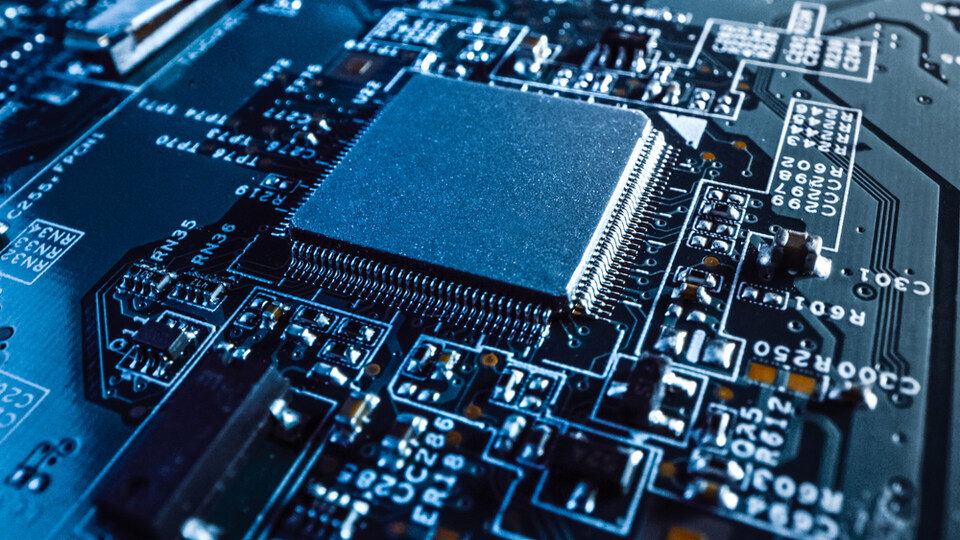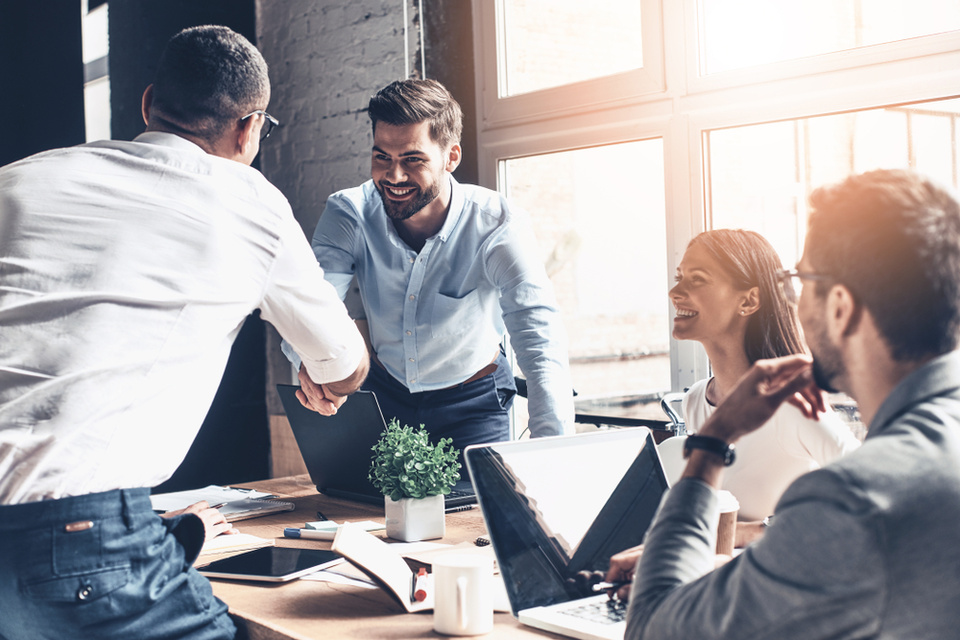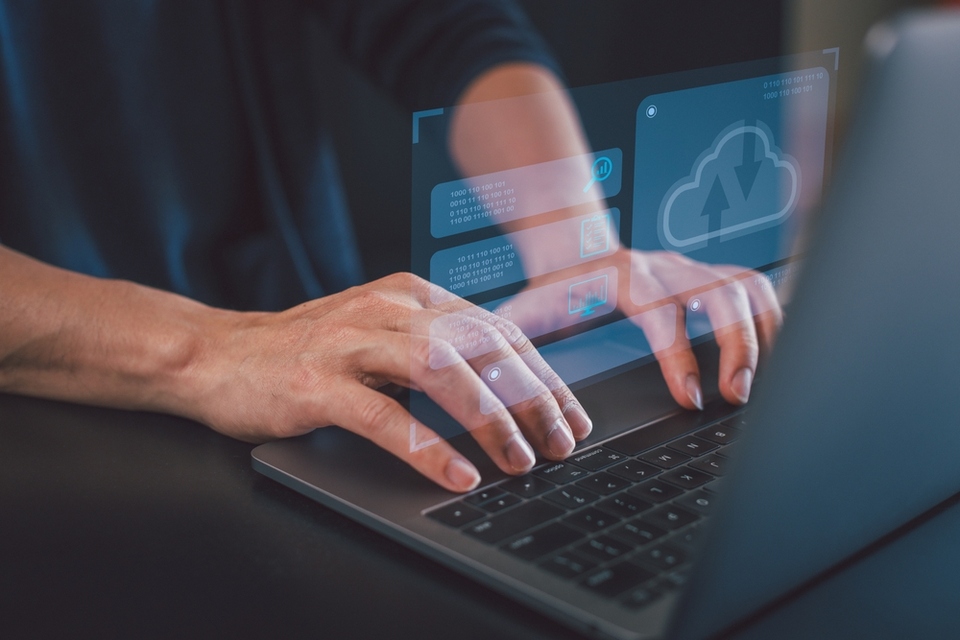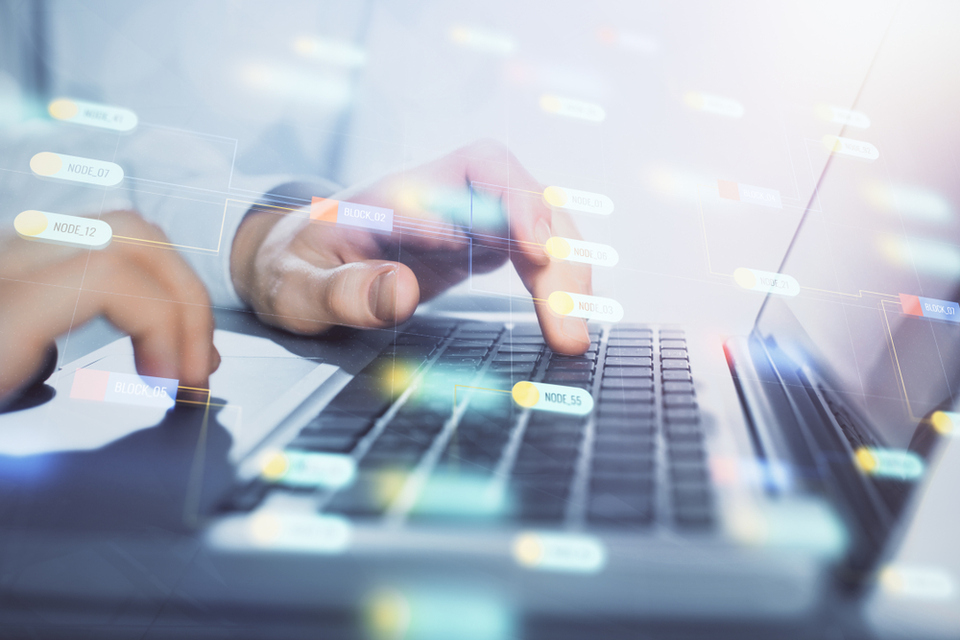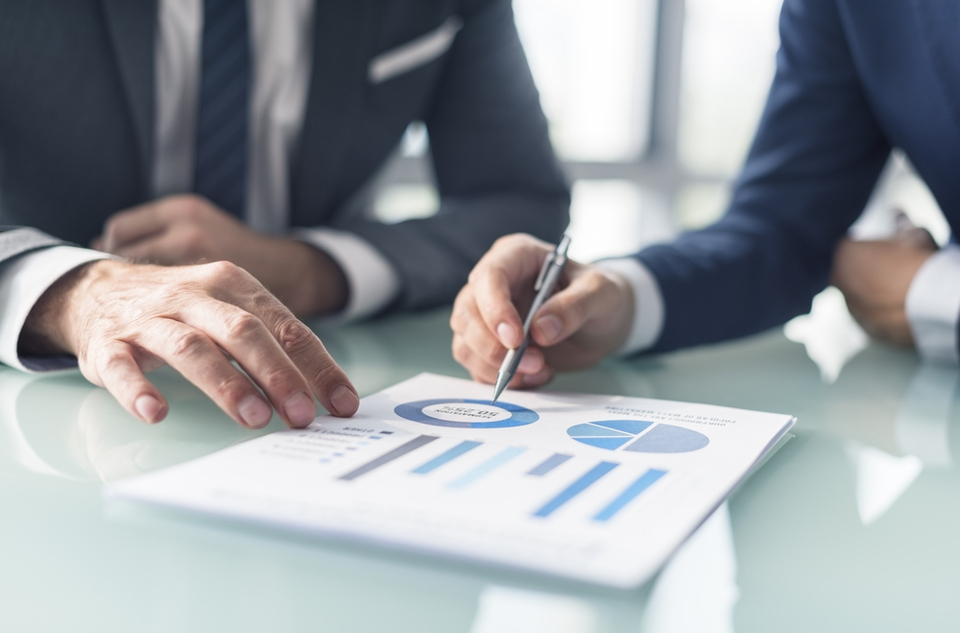 BUSINESS ANALYSIS, STRATEGY AND PROJECT MANAGEMENT, CHANGE MANAGEMENT, PMO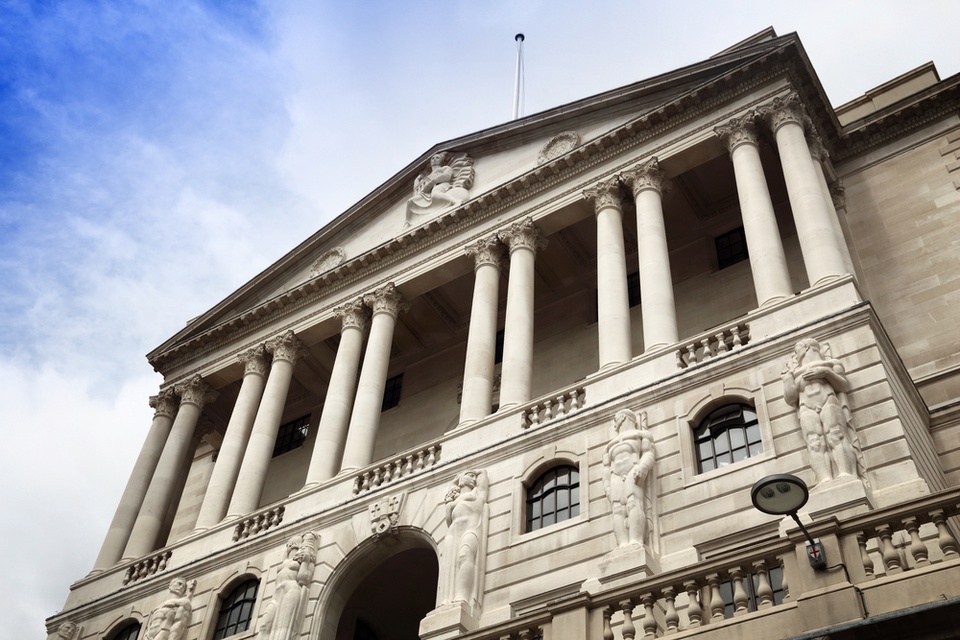 BANKING & FINANCE TEHCNOLOGY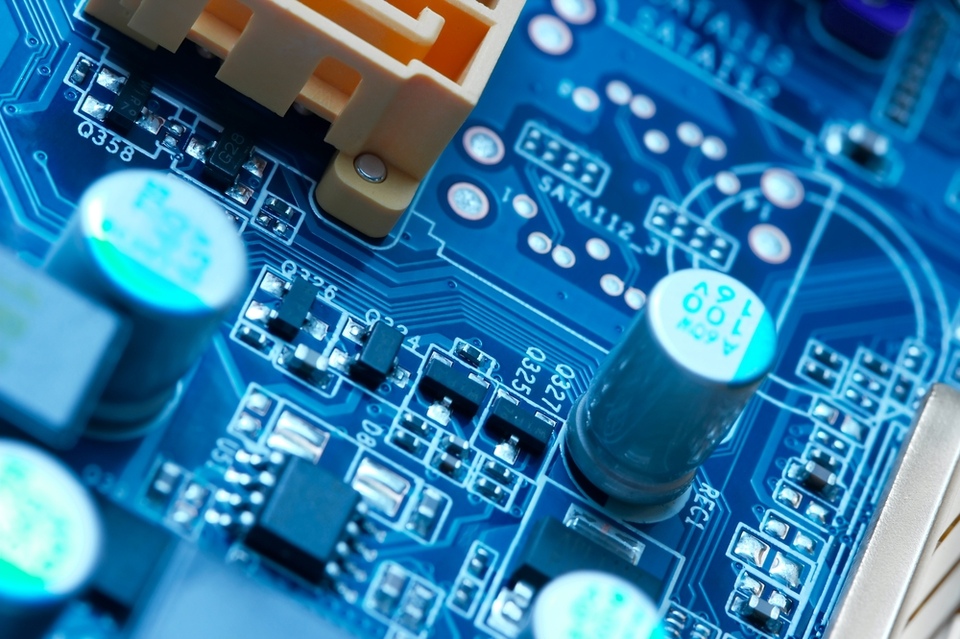 INFRASTRUCTURE, SECURITY SYSTEMS AND CLOUD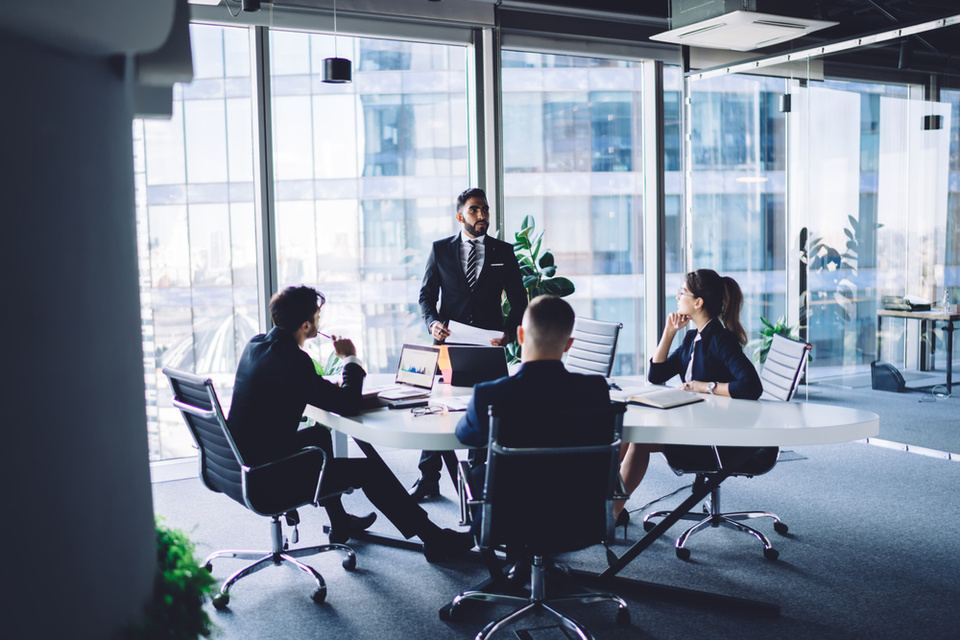 Company Overview
We have been in business for over 20+ years with 3 offices in Europe and more than 100+ Clients globally.
1996
The Universe Technology Journey Began
160
Candidates found rewarding permanent roles this year
22
Clients currently working alongside us for all their recruitment needs
About us
Our timeline:
1996
The Universe Technology Journey Began
80,000+
Top Tier IT Consultans
100+
Job Locations in Europe
1000+
Job Roles across Europe
Our Latest
jobs
Whether you're looking for a permanent or contract role, we have access to the latest, most in-demand and niche jobs in the market.
SAP QM PP CONSULTANT
We are currently searching for SAP QM consultant for an end-client in Poland.
Tasks required: – participate in roll-out S4/HANA in manufacturing
Start date: ASAP
Duration: 6 months
Capacity(days/week): 5 days/week
Location(including any remote option): Zielona Góra/Berlin
Languages required: PL and ENG
SAP FI/CO In-house Consultant
SAP Inhouse Consultant FI / CO (m/f/d) you will take on challenging tasks, such as…
Independent and result-oriented implementation of SAP projects, especially in the SAP modules FI/CO (S4/Hana), as well as optionally in the modules PS and VC
Consulting of the specialist department as a competent contact person
Optimization of processes in S4/Hana in cooperation with the specialist departments
Active support of international rollout projects
Independent support of interfaces in the areas of SAP FI/CO (Factoring/HCM/IDOC)
Furthermore, you convince professionally and personally by…
Degree in (business) computer science or a comparable qualification
Good knowledge of the SAP FI/CO modules
SAP S/4HANA knowledge in finance or controlling is an advantage
Practical experience as SAP in-house consultant in the field of FI/CO or comparable activity
Professional experience in a manufacturing industrial company desirable
Basic knowledge of ABAP and SAP authorizations is an advantage
Good knowledge of English for cooperation with international colleagues, as well as an independent and structured way of working.
Consultant SAP BW/BI
Rattaché au responsable du Centre de Compétences SAP BI & Analytics, au sein de la DSI Front Office, les principales missions sont les projets, la maintenance applicative, l'assistance aux utilisateurs et la formation.
Le poste est en lien avec toutes les fonctions de l'entreprise : contrôle de gestion, administration du personnel, administration des ventes, etc.
Une dimension internationale est également présente, avec le déploiement de projets décisionnels sur les entités Europe du groupe (international 1).
Définition du projet de S.I. décisionnel
Concevoir une solution d'environnement d'aide à la décision après avoir mis en place des réunions/workshops avec les différents acteurs (systèmes sources, équipes de production, utilisateurs) afin de définir clairement les besoins/contraintes de chacun
Organiser les réunions de validation et hiérarchiser les besoins (besoins communs, spécifiques, degré d'urgence…)
Estimer la charge du projet dans son ensemble
Respecter les politiques de sécurité Alten et norme ISO 27001
Conception de l'entrepôt de données, configuration et administration des outils BI
Concevoir l'architecture d'un entrepôt de données décisionnel dans le respect des recommandations SAP BI

Définir la structuration des données au sein d'un modèle

Déployer des outils d'extraction de données sur les différents systèmes sources SAP et non-SAP (on-Prem ou Cloud)

Développer les flux d'alimentation des données dans l'entrepôt de données

Concevoir les indicateurs et les calculer

Réaliser les tests et recettes techniques pour vérifier l'alimentation et la cohérence des données

Assurer la qualité de service des solutions mises en place

Assure une maintenance corrective et évolutive

Restitution des données et formation des utilisateurs

Développer les requêtes et les DashBoards

Assurer la présentation des données selon les besoins de l'utilisateur

Fournir une assistance aux utilisateurs (formation, gestion des accès)
Compétences techniques
SAP BW 7.5 on HANA

Analysis for Office, SAP Analytics Cloud, PowerBI
Compétences comportementales
Rigueur, autonomie, proactivité et curiosité

Esprit logique avec capacité d'analyse et de synthèse

Très bon relationnel et bonne communication tant à l'écrit qu'à l'oral

Rédaction de document technique

Duree: 3 A 6 mois
Lieu: Region Parisienne
DevOps engineer
Microsoft DevOps Engineer to join a Distributed Frameworks team.
The Distributed Frameworks team is a small team of independent software engineers and architects who
are responsible for the creation and maintenance of the internally developed applicative .NET Framework
and development tooling (IDEs, CI/CD, …)
Concretely we are looking for someone to help us on the DevOps platform to improve our build and release
processes, code quality check, dependency analysis and automation & industrialisation
Technical experience required (hard skills related to physical or digital tools)
Mandatory
• Experience with Azure DevOps for build & source control
• Experience with NuGet and Git
• Azure Devops CI/CD configuration (yaml)
• Azure PaaS deployment
• ARM templating
• Powershell, C# and Rest API
• Docker and Kubernetes
• Github Actions and Code spaces
Preferable
• Experience with Visual Studio/VS Code and .Net Runtime installation, configuration &
packaging
• Troubleshoot and bug fixing skills (IIS and technologies mentioned below)
• Experience with SonarQube, SonarCloud and Selenium
• Experience with IIS Setup and Configuration
• Experience with Logz.io and LogStash
• Experience with DocFX
• Experience with Terraform
Functional experience required (job experience in particular industry and in particular
function)
Mandatory
• Web Sites (IIS) & Rest Services design
• Experience in Technical writing
Preferable
• Experience with release & build management processes (application lifecycle management)
Start Date: ASAP
Duration: 1 Year
Languages: Dutch/French and English
Location: Brussels (Belgium)
SAP SD/LE – MM
We are looking for an experience SAP SD-LE to start ASAP
At least 6 years' experience configuring or implementing Order to Cash solution and Logistics Execution
Project management experience from 5 or more successful SAP Projects in the role of project manager or Team Leader
Strong knowledge integrating SD with other modules such as FI, MM
Debugging skills in ABAP and experience in EDI and IDOC interface for sales orders processing transactions
Fluent in English, Spanish is of great advantage
Location: Madrid, spain
Start date: ASAP
End Date: End June 2023
More Jobs Coming Soon
Java Fullstack Developer
Weare looking for an experienced Java Fullstack Developer with:
Minimum 5 years of experience in software engineering role
Experience Python, Node.js, HTML, JavaScript
Experience in developing solutions using Django, React, Express, SQL and NoSQL databases
Strong problem-solving skills and analytical thinking
Your main responsibilities will be:
writing and testing code for web-based application and building end-to-end business solutions with Azure, Active Directory, Django framework, Express and React
Leading application engineering throughout its entire lifecycle from development, deployment, upgrade and replace/termination in line with DevOps and Agile practices
Collaborate with internal Technical experts and with vendors to develop final product to improve overall performance, productivity and/or to enable adaptation of new business process.
Start Date: ASAP
End Date: 6 months
Location: London /Remote (HYBRID)
English Language is a Must
Testimonials
Thank you again for your successful placement work. Thanks to her mediation, the company that I am now working with was smooth, fast, professional and always in a very pleasant atmosphere. I think faster and better. You landed on my profile by chance and have successfully arranged me within less than two weeks. Thank you very much for your very motivated commitment and much success".
Rodrigue F., SAP XI PI Berater, Deutschland
Payment and contract handling went good. It was always a pleasure to have you on the phone. You are very kind and warm and easy to talk to. Receiving call from you from now and then with no reasons was always a good surprise, it showed your commitment and care about the business relationship with the contractor. You were easy to reach out to and yeah what can I say more. If I may score you I would give you a big 10. I hope and wish all the best to you, hope to work with you and UT again in near future.
Aydin A., SAP Netweaver Portals Consultant, Netherlands
I am very satisfied with the collaboration I have with Universe Technology, the follow-up of the consultants and the implication of the salesmen is more than satisfactory." With pleasure I will continue to collaborate with this company, right and in good standing vis-à-vis the consultants".
Rom G., SAP EDI Consultant, France
"In a few words, I will say that the quality of the work provided by Universe is very good … Mr Petrus ensures a very good follow-up of his customers and his service providers. He is attentive to the customer's remarks and manages his staff to arrive at the expected result, and he is also very responsive to handle unforeseen situations. Overall, we are very satisfied with the service".
IT Manager, Information Technology & Processes, Large Automotive Company, France
"Independent FICO consultant for 3 years, I worked 2 years with Utech. I was able to judge the seriousness of their team and the follow-up of the projects I worked on; I appreciated the professional and cordial relationship maintained by Terry. Moreover, they pay punctually what does not spoil anything!"
Nicolas B, Consultant FI CO, France
"I would not hesitate to recommend them to others for their professionalism and expertise in the SAP recruitment market."
Program Director, SAP AG, Walldorf, Germany
"In over 13 years as a consultant I learned to separate the wheat from the chaff and the company is one of those partners with whom I learned to share competence and trust, and I can only recommend UT as a reliable partner"
Udo S, PS, FI CO Berater, Deutschland
"The company convinced me with its excellent market knowledge and excellent advice in all personnel matters"
Herr Dr. Walter J, Projektleiter, großes Agraunternehmen, Deutschland/Schweiz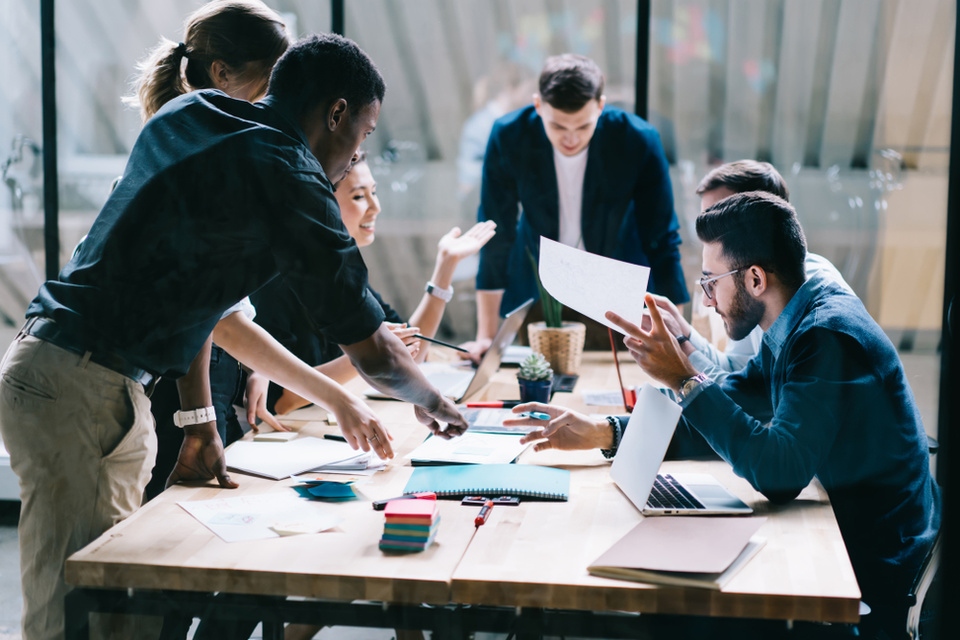 Our Core Focus
---
1 . Whether you're looking for contract or permanent, we have got you covered. Check out our sectors to know where you fit in.
2. Whether you're looking for a contract or permanent role, Universe Technology has access to the most in-demand roles which can find you the role you have been looking for.
Company Overview
We have been in business for over 20+ years with 3 offices in Europe and more than 100+ Clients globally.
– The Universe Technology Journey Began = 1996
– 0ver 2,000 Global Clients that are working along with Universe Technology
Question – does this number change periodically or is it the same all the time?
(No, it stays the same number unless we change it after a while if the number goes up, but as we have inserted 2,000+ it shouldn't be a problem.
– 98% success rate of placing candidates into roles. – 98% of Candidates found Universe Technology as an effective recruitment agency
About Us
---
Our timeline
1 The Universe Technology Journey began – 1996
2 Top Tier IT Consultant – 450,000 (Not sure how many consultant we have)
3 Job Locations in Europe – 100
4 Or Roles across Europe – 1000
5 Fortunate 500 clients – 90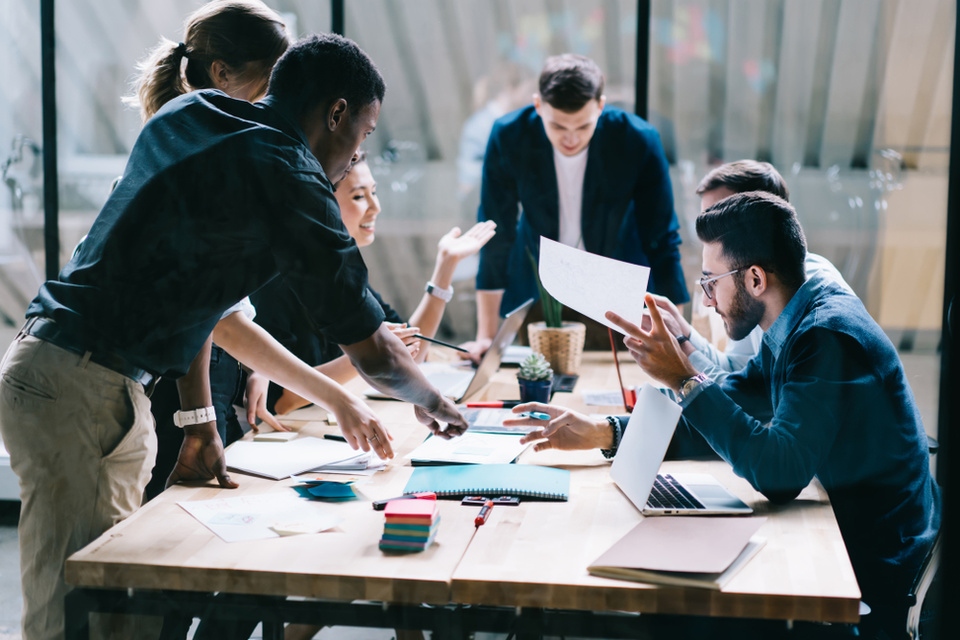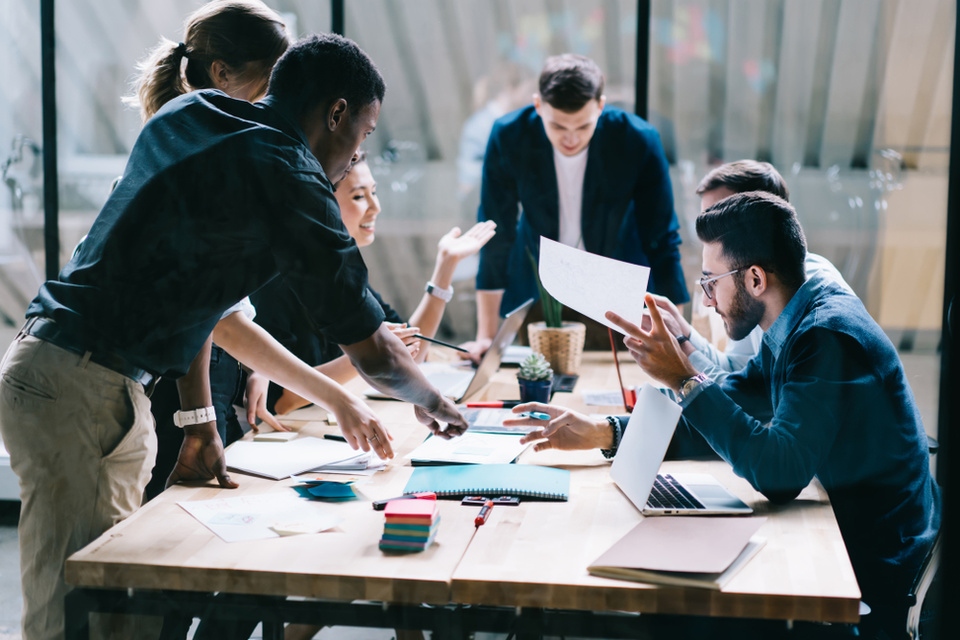 Who we are
---
Universe Technology is an International IT recruitment specialist based in London, Paris and Aachen (Germany) with representation throughout Europe (see Contact and Map).
The company was established in 1996 and offers recruitment and Managed Services for staffing within IT, Telecoms and business analysis, strategy and project management.
Universe Technology is trusted with the full spectrum of companies' IT, telecoms and strategic resources, having developed from the leading SAP recruitment specialist to a staffing company that can be relied upon to find the most in-demand skills in the challenging markets.
Our company is a full corporate member of the Recruitment and Employment Confederation (REC) and meets the latest ISO 9001:2015 Quality Standard within the scope of "Specialist Recruitment Services".
Clear
clear recruitment process provided for you
Knowledgeable
20+ years of recruitment knowledge, putting our experience in use when we research our clients and our candidates
1 goal in mind
to provide opportunities & deliver success
What we do
---
Universe Technology's market positioning and long establishment in the IT recruitment market enables its highly experienced staff to provide exact matches to skill requirements within time-scales and budgetary constraints. In addition the company provides full retained, managed or RPO (Recruitment Process Outsourcing)services.
Our expertise:
Technology Specialist: We are specialist recruiters in the SAP, Business Intelligence, Java & DevOps, Business Analysis, Strategy and Project Management, Change management, PMO, Banking and Finance, Big Data, Infrastructure, Security system and cloud.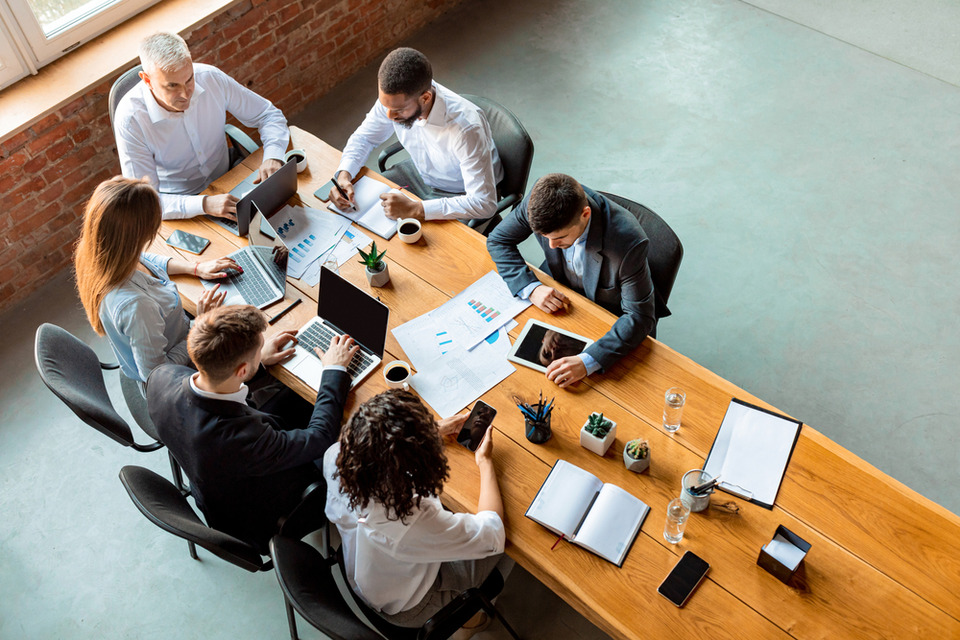 Consultative: With background in Technology and industry knowledge, Universe Technology is able to provide consultative solutions to our clients and deliver productivity and RPO services.
Global: With 2 main Europe locations (Germany and France), Universe Technology has the reach it is needed in order to deliver exceptional initiative IT recruitment services to our clients and the greatest opportunities for our candidates.
Discovering the top Talent: Positioning our 20+ years of recruitment knowledge in use when discovering and developing talent with the most in-demand skills. Clients