Candidates
Our consultants are passionate about helping you fulfil your potential.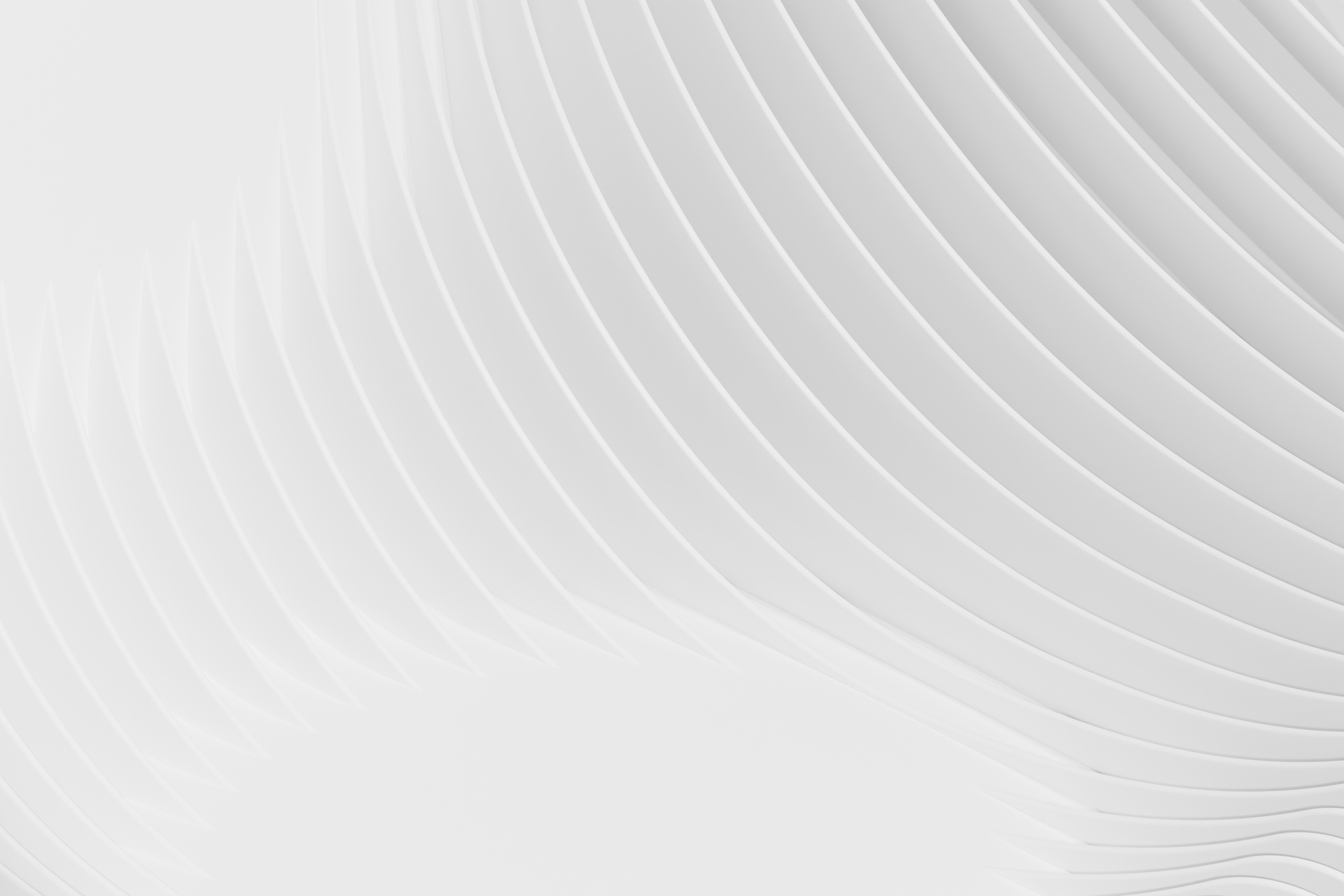 A realistic preselection procedure to find you the right role
Career and personal development advice
Recruitment market insights and bulletins
Our Services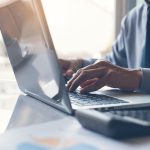 Universe Technology matches its candidates with the best contract and permanent opportunities in the SAP, Business Intelligence, Java and DevOps, Banking and Finance Technology, Big Data, Infrastructure, Security System & Cloud and Private and public sector markets. Register with us to see what we can offer you.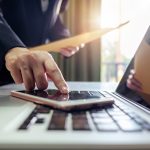 Freelance Roles: We identity and work with most in-demand and niche roles to provide you with the right job to fit you in a company for the long term.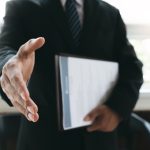 Permanent Roles: Filling the most challenging permanent roles through the strong relationship with the top IT professional around Europe.
Our Advice
A realistic and Qualified Preselection
procedure to find you the right role
Career and Personal Development Advice
Our Process
Register with Us
Your details will be uploaded to our database so we can contact you when the perfect role arises
Browse Listing
Look through out live job vacancies and apply for your dream role
Interview with us
Whether it's a general meeting or to discuss a specific opportunity, we'll make sure you are fully prepared
Interview with your employer
If you're looking for temporary opportunities you might skip this step
Start Your New Job
Whether its temporary or permanent, we'll make sure you're in a role you love.  
Top roles from our leading employers. Search all new jobs.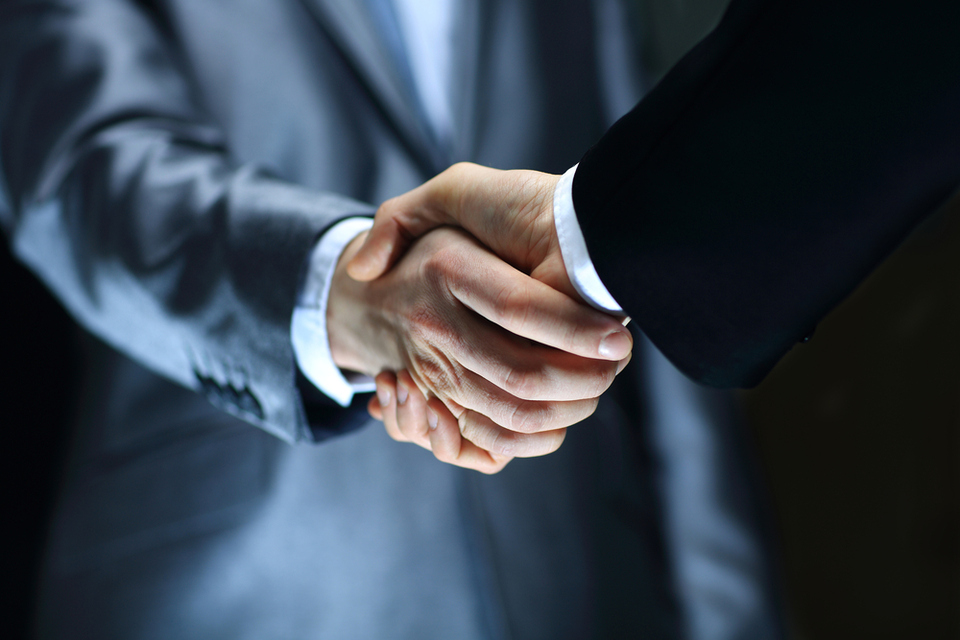 Our Support
---
With 20+ years of Recruitment Experience, our team is always available to support candidates, whether it's to help with their CV's or their interviews, they're here to help you reach your potential and your dream role. We take pride in building strong relationships with our candidates, a way which has gained Universe Technology success as well as with our leading clients to bring candidates the latest roles.
Register your details today